About Us
Innovagic is a mobile app development company focused on providing an end-to-end solution, including ideation, development, and marketing.
The innovagic team is young, dynamic, and has an abundance of experience working with a full spectrum of project types and sizes. At Innovagic we pride ourselves on speed, affordability, and communication.
Our developers are extremely well versed in their technical backgrounds, and our global presence allows us to work quickly and effectively. We go above and beyond to meet and exceed of needs and expectations
Inspite of competition and time challenges Innovagic successful in developing fruitful Android applications. . Our basic goal is to do it on time and within the scope to offer the best products on play store.
Providing Best Solutions Where Technology Meets
The best economical solution where business and technology meets. Innovagic is all about passion, excellence, and flexibility. We challenge to design better solutions with the support of our blended pricing model, experts, and top-notch business talent. Our success has a significant influence directly to our customers. Our true effort is to value your business.
Selection The Right IT Partner Means Focusing On Your Business Requirements Without Any Delay
> A full- Service IT resource
> Technical Expertise
> Business Intelligence
> Customer Feedback
> Stability
> Adopting Best of Breed Technologies
> Quality Policy
> Confidentiality and Security
> Intelligent support
Services
Our teams build apps, digital product that interacts with users. We cultivate expertise in every stage of product creation, resulting in extraordinary digital experiences.
Why choose us?
We work to provide the best solution where business and technology meets. Innovagic is all about passion, excellence, and flexibility.
Our Team
Achievement would not be conceivable without an imaginative, dedicated team of experts, so we united the best individuals the business had to achieve. Every one of our team members assumes a fundamental part in the satisfaction of this fantasy, having confidence in the aggregate mission to achieve a high software technologies in Pakistan.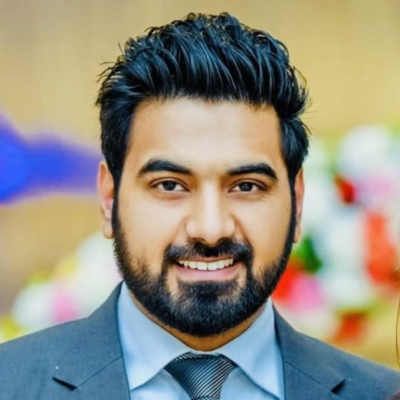 Arslan Ahmad
Chief Executive Officer
Syeda Shehzeen Imran
Product Owner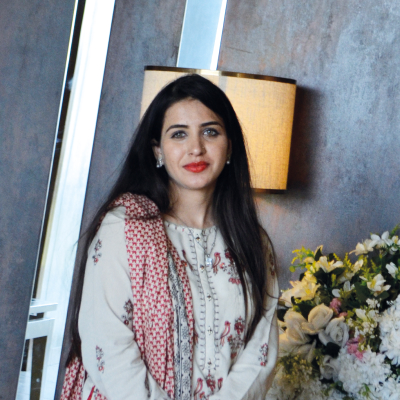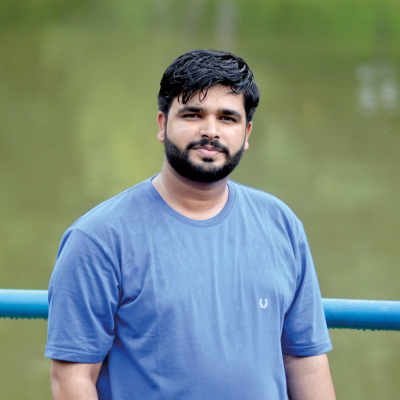 Muhammad Zeeshan
Scrum Master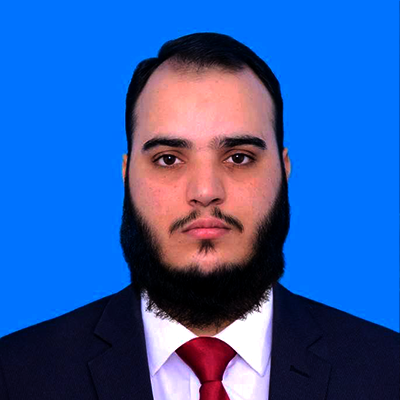 Kamran Ameer
Scrum Master
Contact Us
B-43, 2nd floor, Satellite Town, Rawalpindi, 46000, Pakistan
info@innovagictechnologies.com
Your message has been sent. Thank you!